Recent posts
A peculiarity of of competition law enforcement in Bosnia and Herzegovina is what could be called an 'ethnic veto' – there has to be a sort of an ethnic consensus within the Bosnian competition authority in order for any decision to be adopted. And, combined with the rules limiting the maximum duration of proceedings before the Competition Council, this in practice may lead to the blockade in the watchdog's competition law enforcement.
During 2017, the activities of the Montenegrin competition authority continued to be focused on merger control, with antitrust enforcement a bit in the shadow. In the authority's own words, one of the main obstacles towards a more effective competition law enforcement in Montenegro is the procedure for imposing fines for competition law infringements. Will things change in 2018?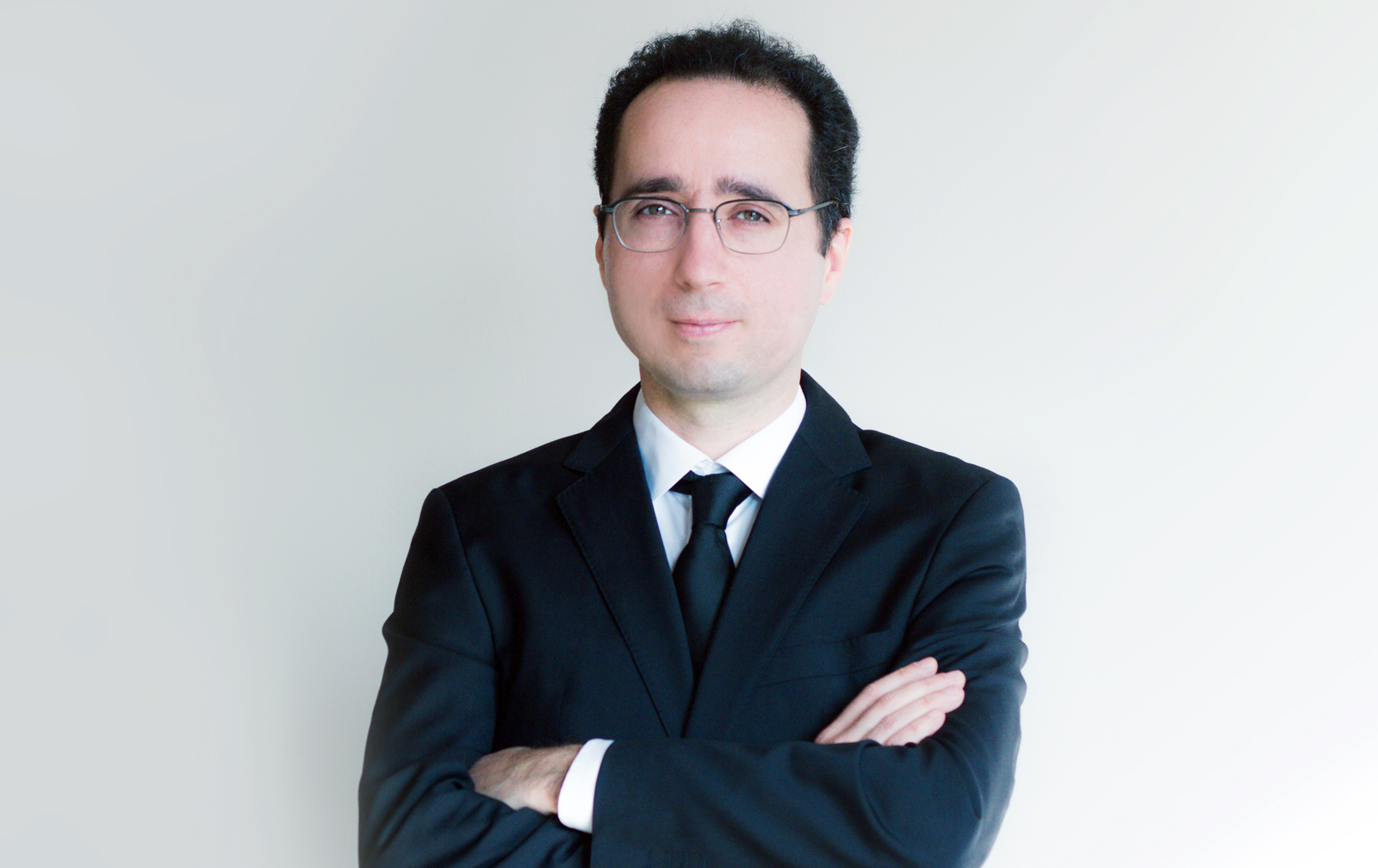 Dr. Dragan Gajin is a competition law expert and an attorney registered in Serbia and New York. He is Partner and head of the competition practice at Doklestic & Partners, a full-service law firm based in Belgrade.