Recent posts
In the midst of the drafting of a new Competition Act, the current Serbian Competition Act has been challenged before the country's Constitutional Court. The challenge was made by the Serbian Bar Association, as a follow-up to a joint challenge already made by a law firm and two NGOs earlier this month.
As reported earlier, Serbia is in the process of completing its block exemption system by adopting four new block exemption regulations. The first two on the list are block exemptions governing technology transfer and transport by rail, road and inland waterway, respectively, the drafts of which are now out.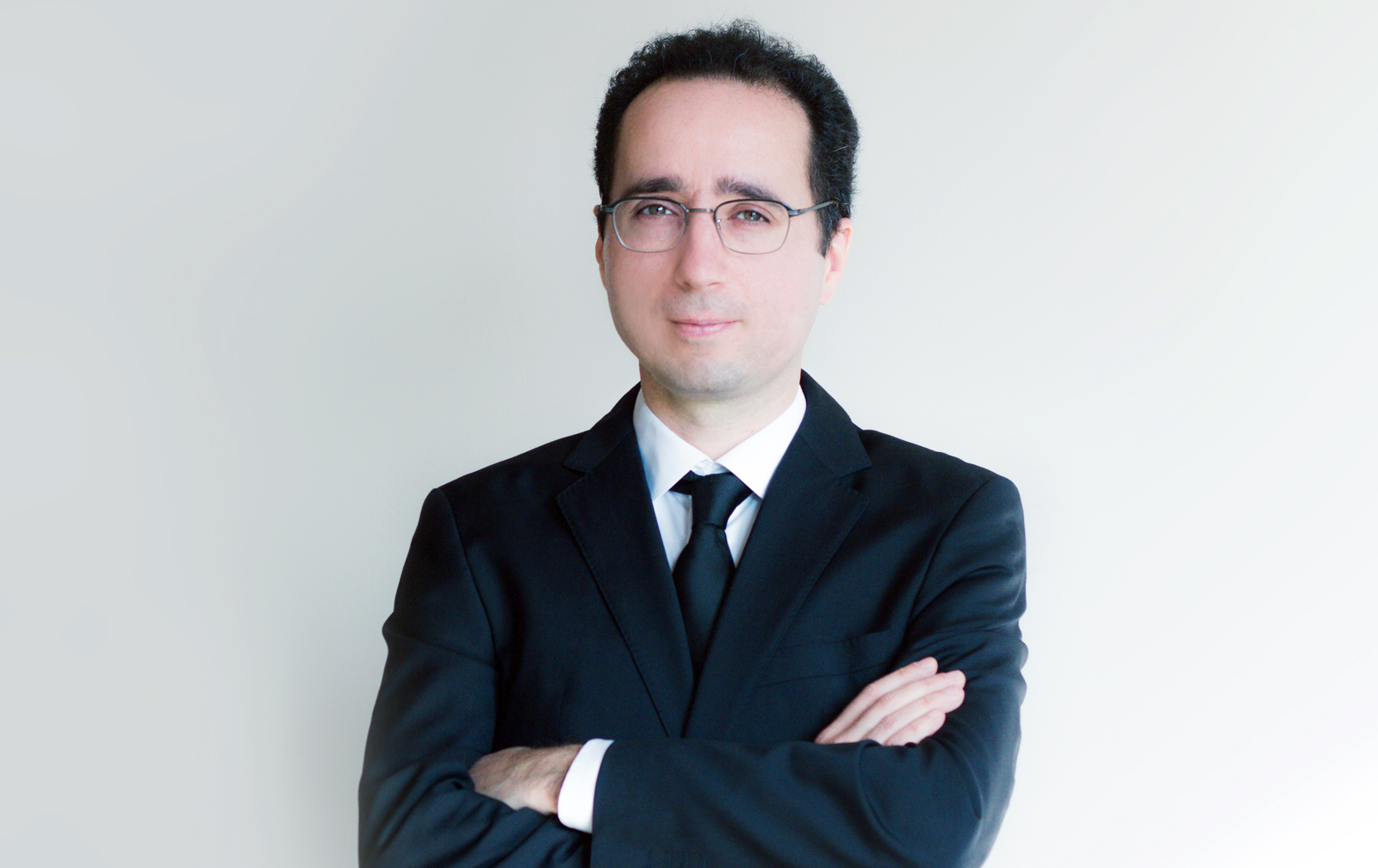 Dr. Dragan Gajin is a competition law expert and an attorney registered in Serbia and New York. He is Partner and head of the competition practice at Doklestic & Partners, a full-service law firm based in Belgrade.