Recent posts
To complete the tetralogy, after annual reviews of competition developments in Serbia, Montenegro, and Macedonia, here is, in a nutshell, what happened in Bosnia and Herzegovina during 2017 and what to expect in 2018.
In addition to an earlier review of Serbian antitrust and merger control, here is also a short overview of the developments in Serbian State aid during 2017 – in eight questions and answers.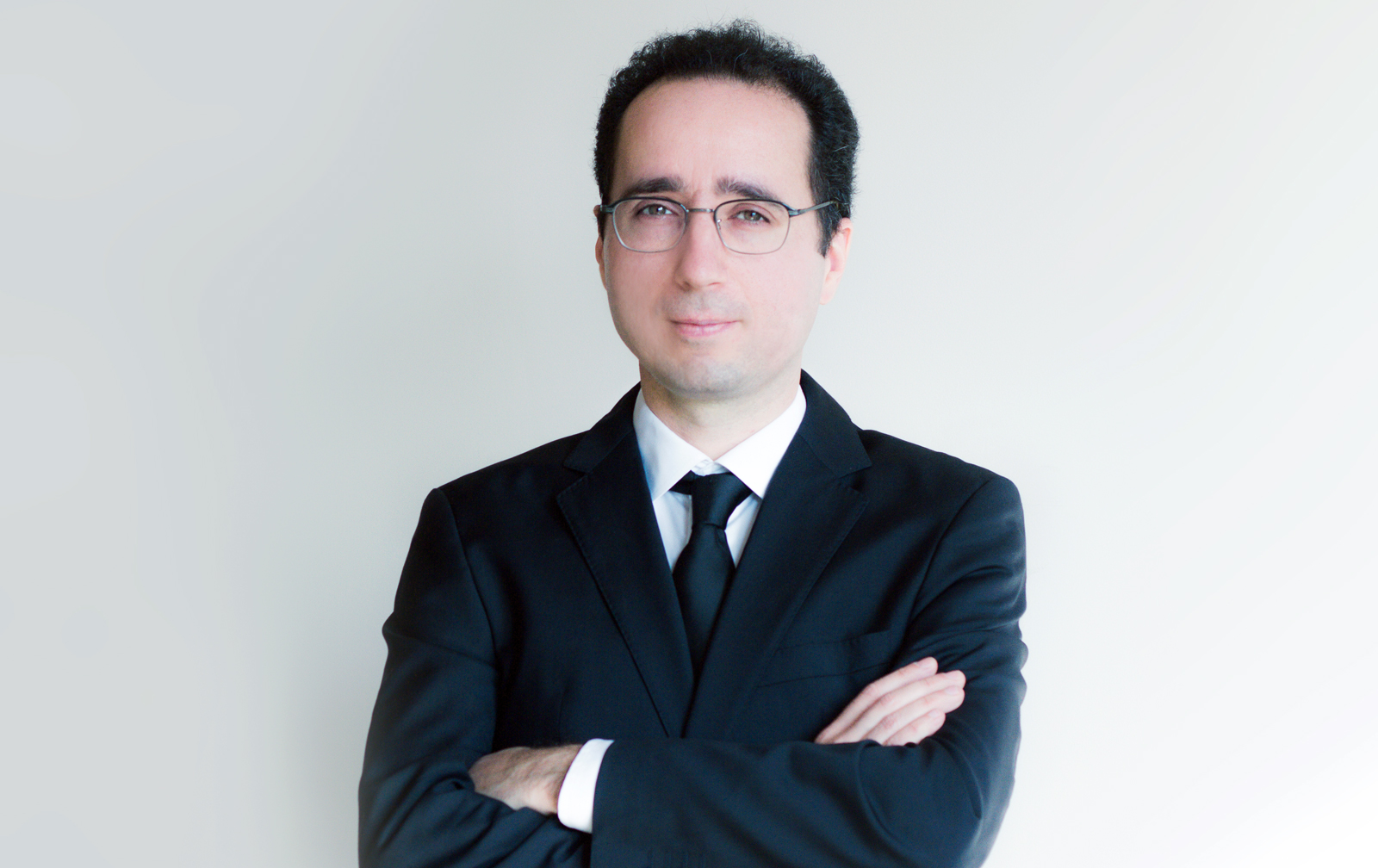 Dr. Dragan Gajin is a competition law expert and an attorney registered in Serbia and New York. He is Partner and head of the competition practice at Doklestic & Partners, a full-service law firm based in Belgrade.