Recent posts
When it comes to restrictive agreements, Serbia still has a system of individual exemption based on prior notification to the NCA. And since the NCA has recently published a summary of all exemption decisions it adopted during 2017, it may be interesting to look at these in more depth.
The newsletter for August is out! Read about the latest competition law developments in Serbia, Montenegro, Bosnia and Herzegovina, and Macedonia (FYROM).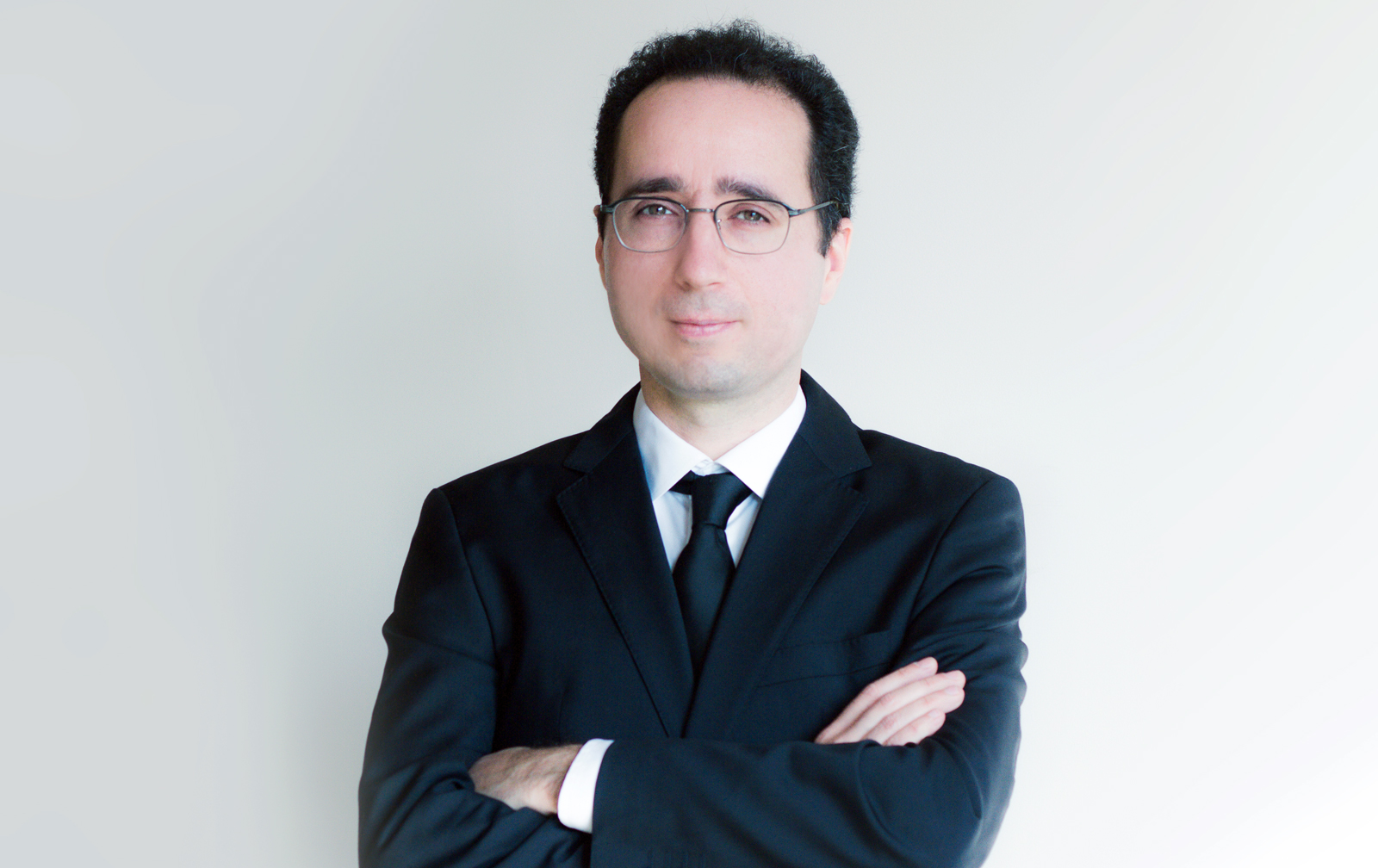 Dr. Dragan Gajin is a competition law expert and an attorney registered in Serbia and New York. He is a Partner and the head of the competition practice at Doklestic & Partners, a full-service law firm based in Belgrade, Serbia. He is also a Visiting Lecturer at the University of Szeged, Hungary.