Recent posts
We have developed an innovative way of checking merger filing thresholds in the Balkans – an app covering Serbia, Montenegro, Bosnia and Herzegovina, and Macedonia (FYROM).
The competition newsletter for February is out!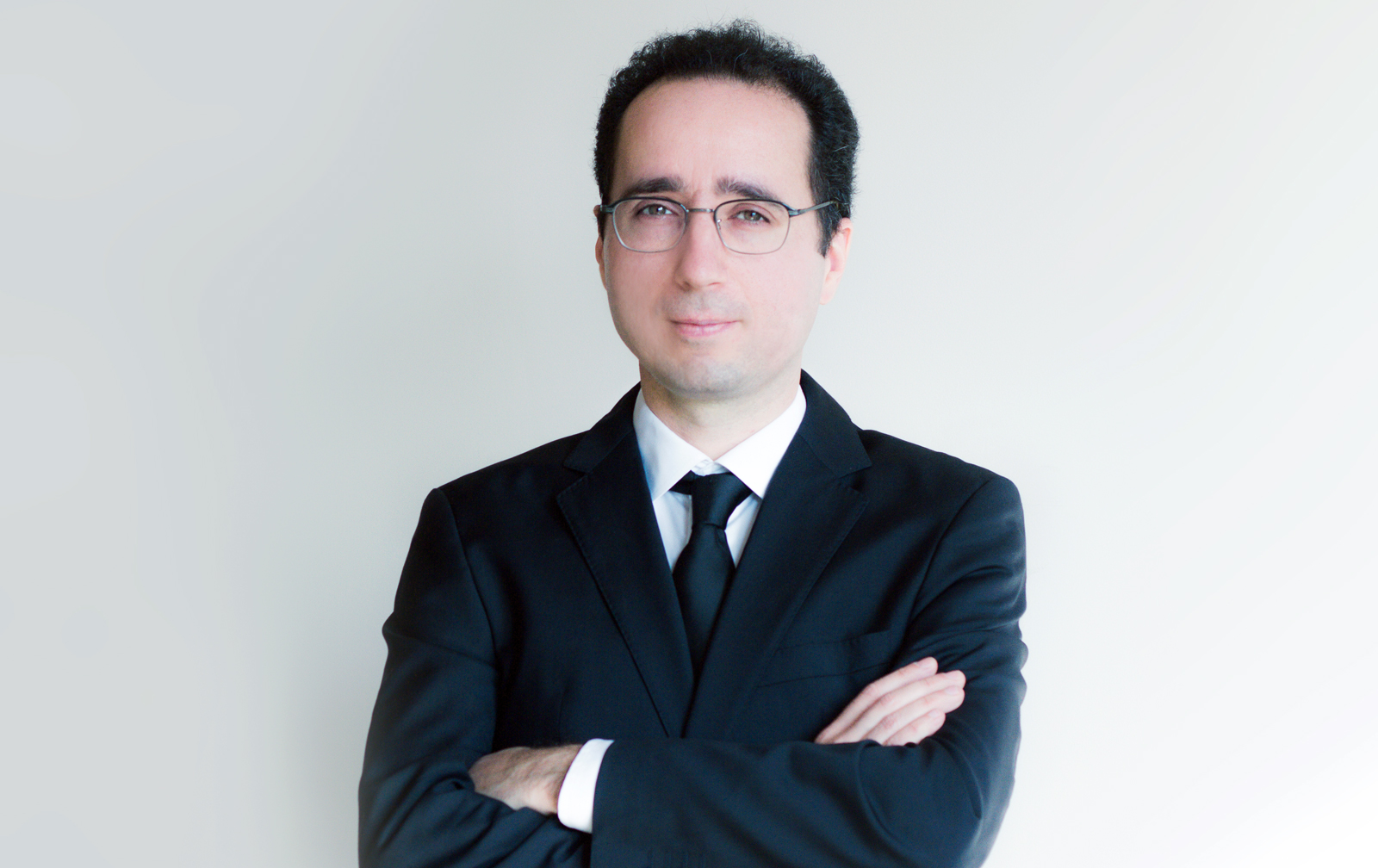 Dr. Dragan Gajin is a competition law expert and an attorney registered in Serbia and New York. He is a Partner and the head of the competition practice at Doklestic & Partners, a full-service law firm based in Belgrade, Serbia. He is also a Visiting Lecturer at the University of Szeged, Hungary.