Recent posts
The newsletter for July is out! Read about the latest competition law developments in Serbia, Montenegro, Bosnia and Herzegovina, and Macedonia (FYROM).
Unlike the current EU mechanism, Serbia's system of individual exemption of restrictive agreements is still based on prior notification to the competition authority – the Commission for Protection of Competition. However, it seems this is about to change.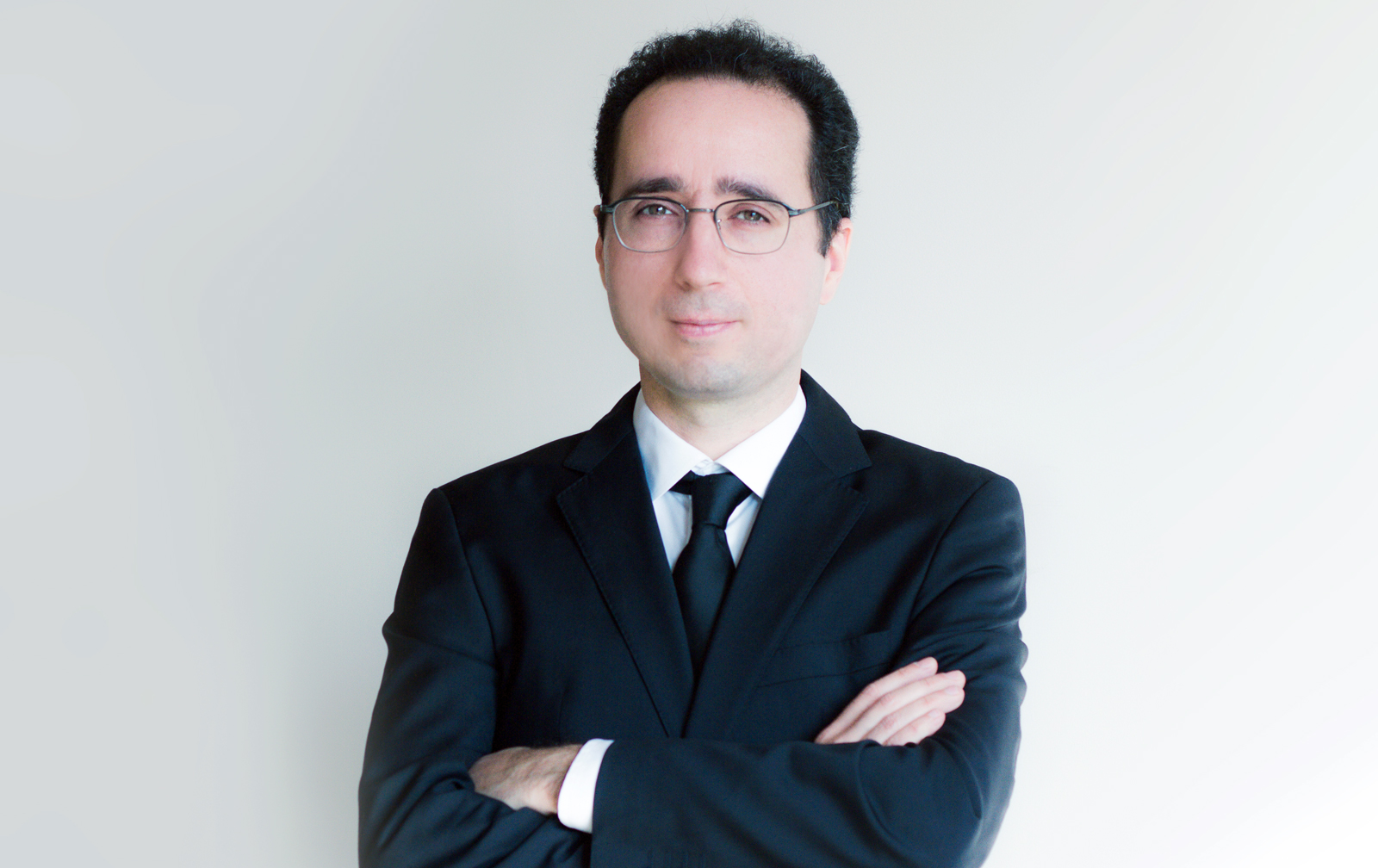 Dr. Dragan Gajin is a competition law expert and an attorney registered in Serbia and New York. He is a Partner and the head of the competition practice at Doklestic & Partners, a full-service law firm based in Belgrade, Serbia. He is also a Visiting Lecturer at the University of Szeged, Hungary.