Recent posts
The Serbian NCA, Commission for Protection of Competition, announced today it has abandoned its case against the Serbian Bar Association. The NCA had started the investigation back in 2014, related to the setting of bar admission fees, payable by lawyers wishing to be admitted to the practice of law.
The Serbian NCA  has announced it has started an antitrust investigation against a Polish company Polanik Sp. z o.o. and its Serbian distributor (GR Sport). Polanik is active in the production and wholesale of sports equipment.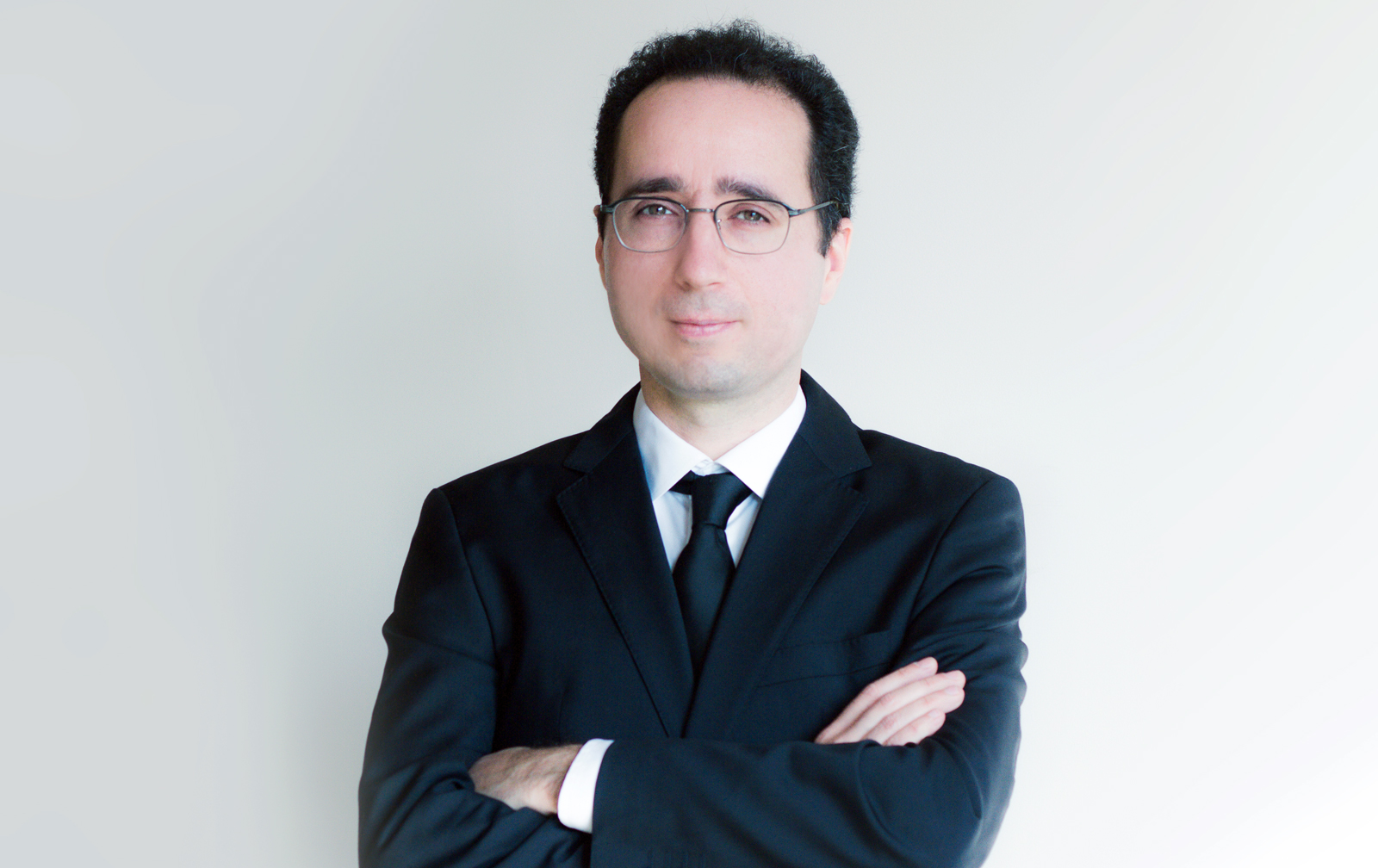 Dr. Dragan Gajin is a competition law expert and an attorney registered in Serbia and New York. He is a Partner and the head of the competition practice at Doklestic & Partners, a full-service law firm based in Belgrade, Serbia. He is also a Visiting Lecturer at the University of Szeged, Hungary.