Recent posts
Building on the tradition of Doklestic & Partners and DBP Advokati, we are pleased to announce that we are now Doklestic Repic & Gajin. This reflects our dynamic development during the past year and is a sign of exciting things to come.
The newsletter for September is out!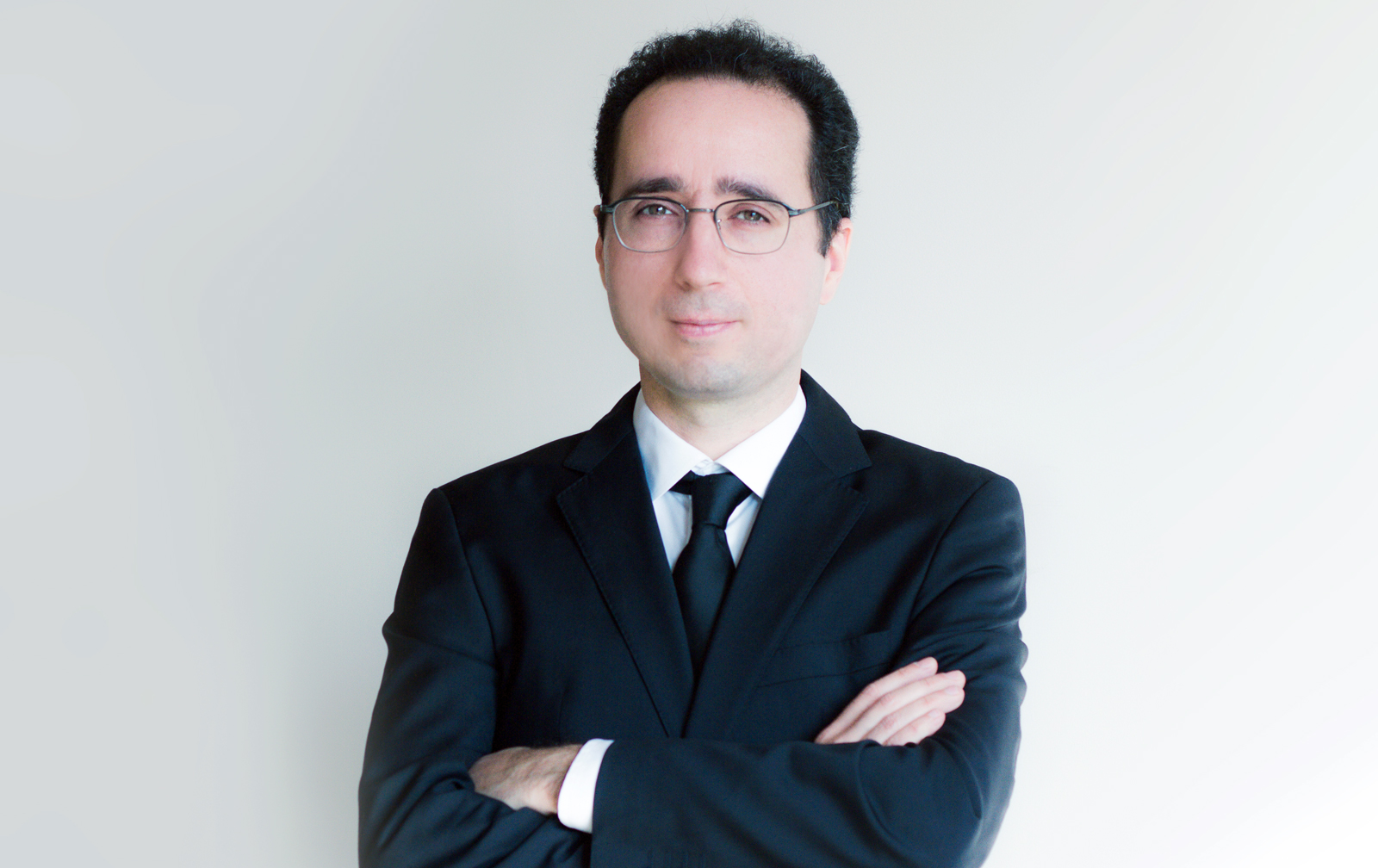 Dr. Dragan Gajin is a competition law expert and an attorney registered in Serbia and New York. He is a Partner and the head of the competition practice at Doklestic Repic & Gajin, a full-service law firm based in Belgrade, Serbia. He is also a Visiting Lecturer at the University of Szeged, Hungary.