Recent posts
In a recent decision of the Serbian State Aid Commission, the watchdog found that the conversion of the right of use to the right of ownership of land, without compensation, did not amount to State aid. This opens the question: if such conversion does not represent State support, why other companies should pay for it?
The newsletter for June is out!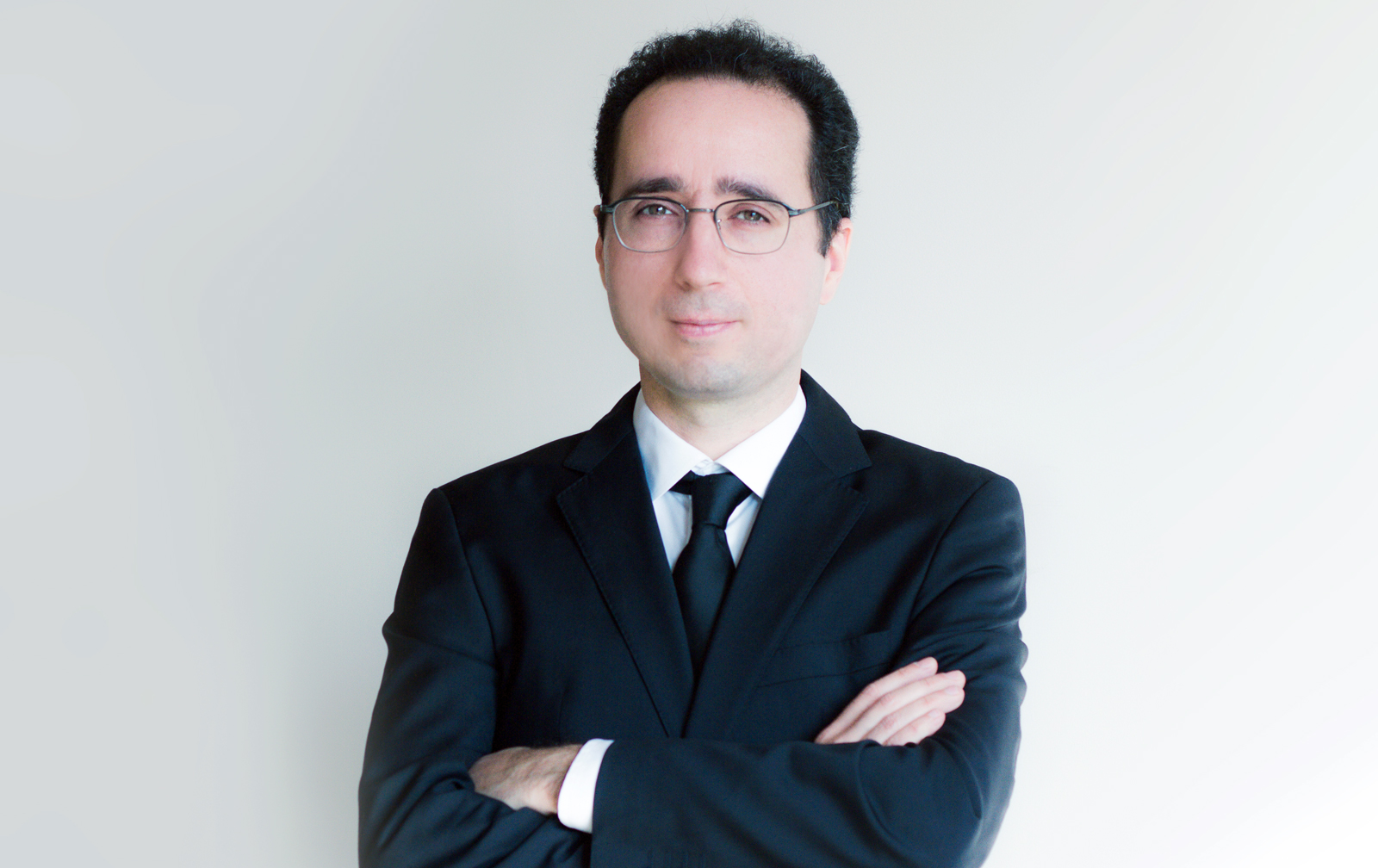 Dr. Dragan Gajin is a competition law expert and an attorney registered in Serbia and New York. He is a Partner and the head of the competition practice at Doklestic & Partners, a full-service law firm based in Belgrade, Serbia. He is also a Visiting Lecturer at the University of Szeged, Hungary.