Recent posts
Our newsletter for May is out! It covers the most important competition law developments in Serbia, Montenegro, Bosnia and Herzegovina, and Macedonia (FYROM).
The Serbian NCA has recently conducted a sector inquiry into the Serbian retail food market. The NCA has now published some of its findings, which contain interesting information about the structure of the market.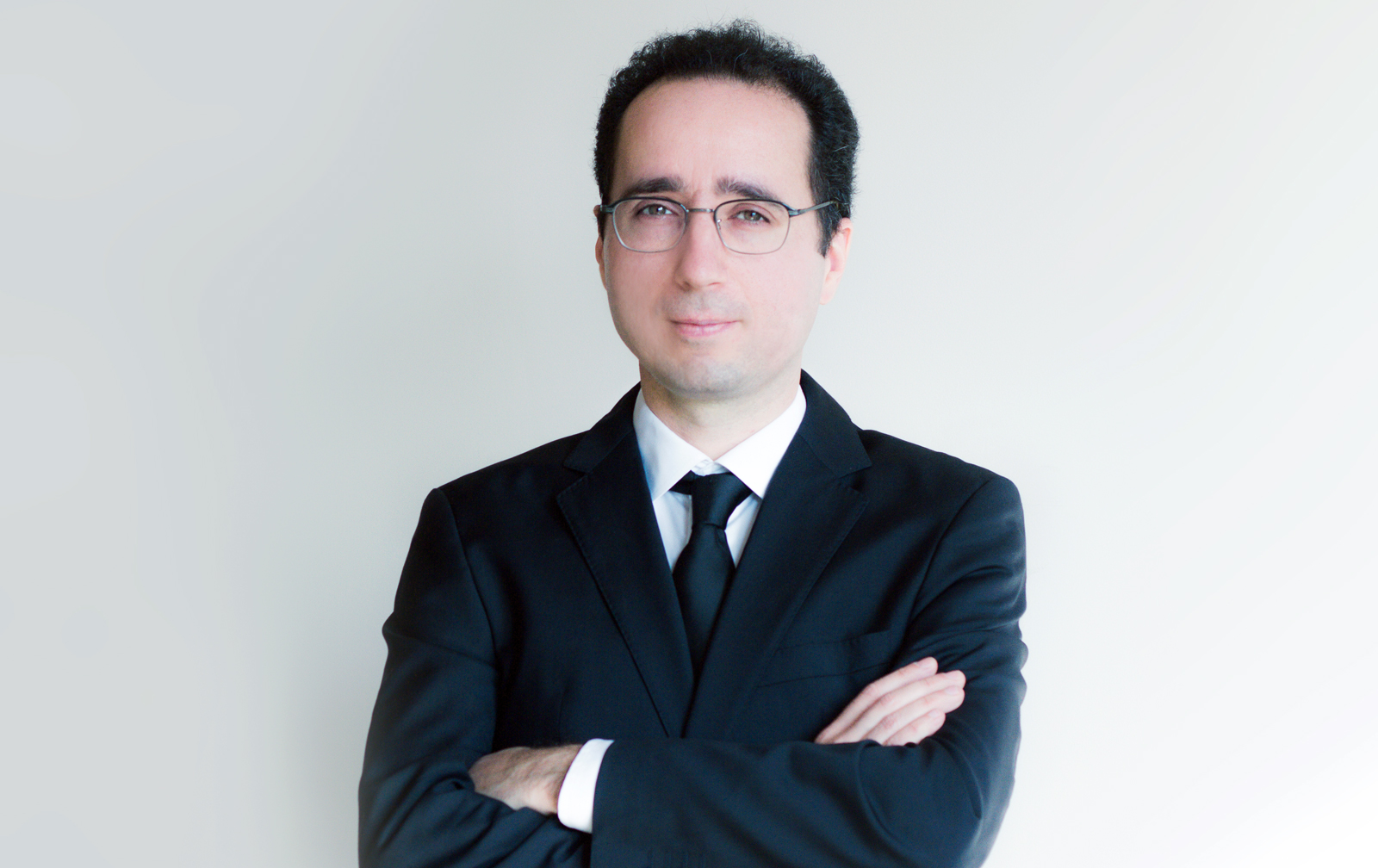 Dr. Dragan Gajin is a competition law expert and an attorney registered in Serbia and New York. He is a Partner and the head of the competition practice at Doklestic & Partners, a full-service law firm based in Belgrade, Serbia. He is also a Visiting Lecturer at the University of Szeged, Hungary.