Recent posts
In 2018 the Serbian NCA examined a record number of mergers. Here are some of the most interesting statistics from this period.
The main developments in Serbian State aid during 2018, in eight short questions and answers: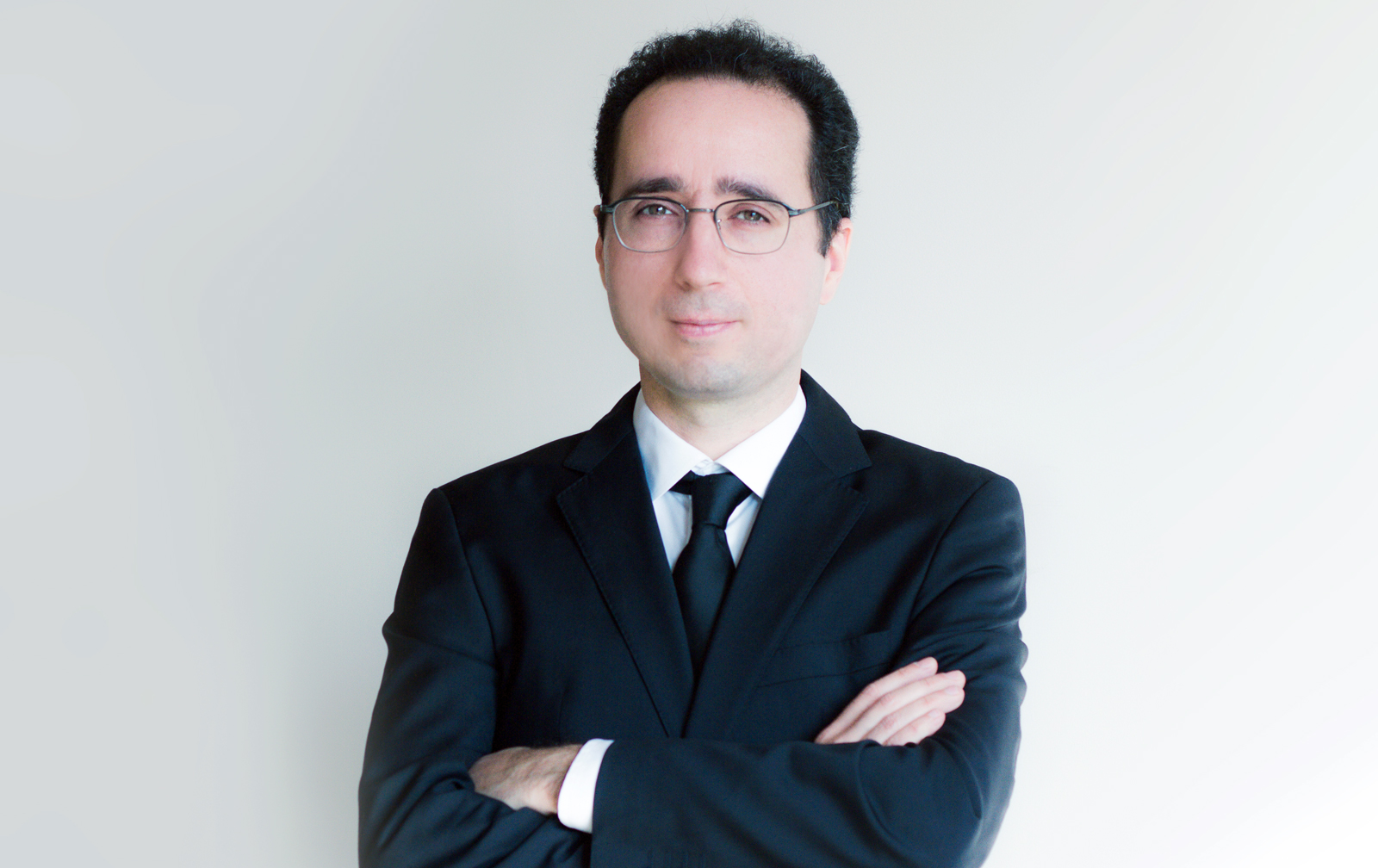 Dr. Dragan Gajin is a competition law expert and an attorney registered in Serbia and New York. He is a Partner and the head of the competition practice at Doklestic Repic & Gajin, a full-service law firm based in Belgrade, Serbia. He is also a Visiting Lecturer at the University of Szeged, Hungary.