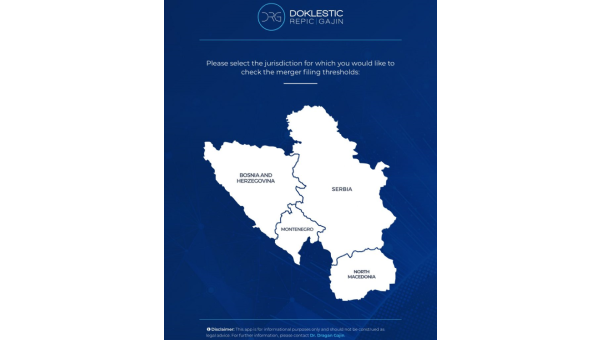 We have developed an innovative way of checking merger filing thresholds in the Western Balkans – a web-based app covering Serbia, Montenegro, Bosnia and Herzegovina, and North Macedonia.
To access the app, please click here or scan the QR code below.
***
For more information about merger control in the Balkans, please contact Dr. Dragan Gajin, Head of Competition at Doklestic Repic & Gajin.