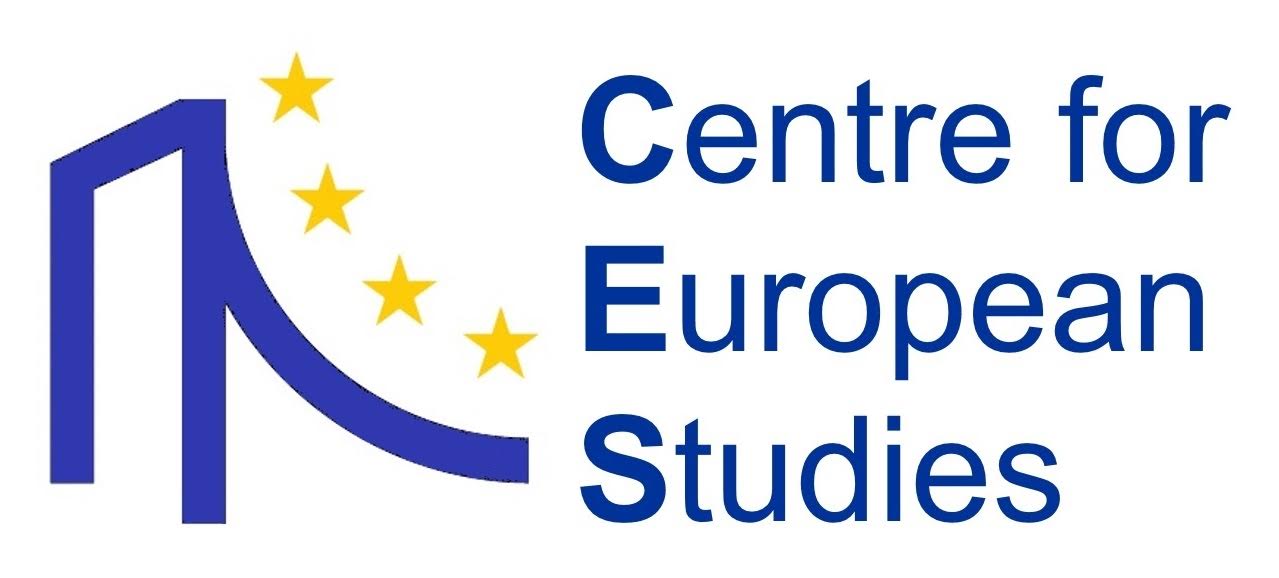 Last week, the Hungarian city of Győr was the host of the EU Business Law Forum, organized by the Center for European Studies of the Szecheny Istvan University. The forum brought together legal experts from Western Balkans and Central Europe to exchange experiences how EU rules affect the application of business law in their respective countries.
Western Balkan countries have a specific relationship with EU law, as they are not Member States but aim to join the bloc. And aligning the local legislation with the EU acquis is a key prerequisite for satisfying the formal requirements for membership.
In his keynote address to the forum, Dr. Dragan Gajin turned to the status of Serbia's EU accession bid as well as to some concrete issues the country is facing in implementing EU internal market legislation. Specifically, the focus was on competition legislation and the regime of sale of real estate.
Serbia has had an EU law-based competition regime for over a decade. Substantively, the Serbian legislation has implemented the main pieces of the relevant EU legislation. Nevertheless, some of these rules do not entirely fit into the local context, as they were drafted with EU internal market considerations in mind. The treatment of vertical territorial restraints is one issue which comes to mind.
Another topic discussed was the regime of acquisition of real estate. During the discussion at the forum it appeared that almost all (if not all) new EU member states had negotiated a moratorium period for fully opening their real estate market to foreigners. Serbia is in a different position, as it agreed to open its real estate market to EU nationals even before it joins the EU – starting from September this year.
The Center for European Studies is a research institution established in 1998, within the EU supported PHARE Program. The Center's major objective has been to integrate EU law courses into the curriculum of the law school and to promote the idea of the European integration to a wider audience.