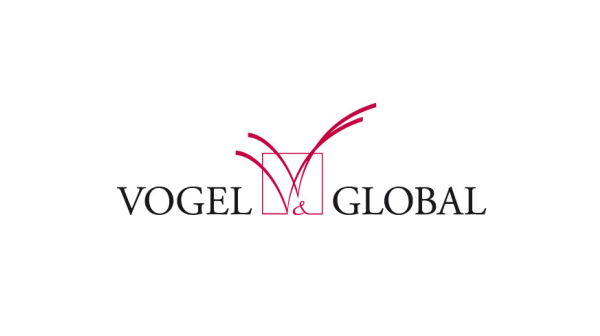 Doklestic Repic & Gajin law firm has joined Vogel Global Competition Network, ranked as a Global Market Leader in Chambers Global 2021.
Vogel Global Competition Network currently has more than 50 member firms across the world. The members of the network are national, independent firms, having teams specialized in competition/regulation, distribution and consumer law, and which share common quality requirements.
For more information about the network, please refer to the network website.