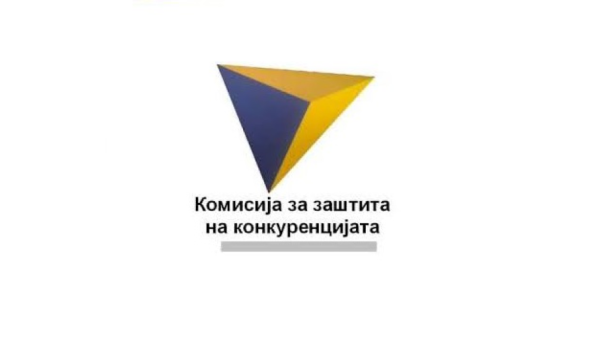 The North Macedonian national competition authority (NCA) has issued a rare gun jumping decision. In the decision, apart from fining the infringer, the NCA also clarified some of the main notions in North Macedonia's rules on gun jumping.
When are transactions notifiable in North Macedonia?
The North Macedonian merger filing threshold are very broad and catch many transactions which have little or no connection with North Macedonia. For instance, in order for the merger filing obligation to be exceeded, the target does not have to be active on the North Macedonian market – the acquirer's presence would suffice.
Due to such low filing thresholds, it comes to no surprise that the number of transactions filed to the North Macedonian NCA rises each year. For instance, in the year that just ended (2021) the NCA had to deal with as many as 80 transactions notified to it by the parties involved.
What if the parties fail to report a notifiable concentration?
As is common in jurisdictions which have a competition law system based on the EU model, in North Macedonia, too, there is a gun-jumping fine prescribed for infringing undertakings, of up to 10% of the infringer's turnover in the last year. That said, it is not often that the NCA actually conducts gun-jumping probes, which is why every new decision in that field is essential for understanding the gun-jumping rules in North Macedonia.
What happened in the case at hand?
In its newest gun-jumping decision, the North Macedonian NCA examined a transaction whereby German company Giesecke+Devrient GmbH acquired control of Swiss company Netcetera Group AG. From the perspective of North Macedonian merger control rules, the issue was not the concentration itself, but the fact that the acquirer had failed to notify it timely to the country's NCA.
Specifically, as explained by the North Macedonian NCA in its decision, the parties had entered into a transaction agreement in July, implemented it in September, and notified the concentration in North Macedonia only in October. In turn, the North Macedonian NCA cleared the transaction in Phase I, but in parallel started a gun-jumping probe against the acquirer, which ended in the finding of an infringement and a fine for the German company.
Key takeaways
The North Macedonian NCA was determined to start a gun-jumping probe even for a transaction notified to it (though not timely). This shows the NCA might move decisively against gun-jumping violators even if they notify their transaction with just a small delay.
Another takeaway from this case is that the failure to notify a concentration and the implementation of a concentration without a clearance are two separate violations. And, as affirmed by the NCA, each violation warrants a separate fine under the North Macedonian merger control rules.
***
For additional information about merger control in North Macedonia, please contact Dr. Dragan Gajin, Head of Competition at Doklestic Repic & Gajin.